Jumpin Jax of Lancaster, SC is the ULTIMATE playground
featuring three whole stories of tunnels, tubes, slides, ball pits, ball blasters, sensory panels & more.

Located at 2650 Charlotte Hwy, Lancaster, SC
We are OPEN to the public 7 Days a week.
NO RESERVATIONS NEEDED!

Monday - Thursday: 10:00am til 6:00pm
Friday & Saturday: 10:00am til 8:00pm
Sunday: 1:00pm til 6:00pm

** Friday, August 19: We will be open to the public from 10am til 4:30pm. We are having a special event, Spyology Squad with Mr Jim, beginning at 5pm. All spies need a ticket for this event.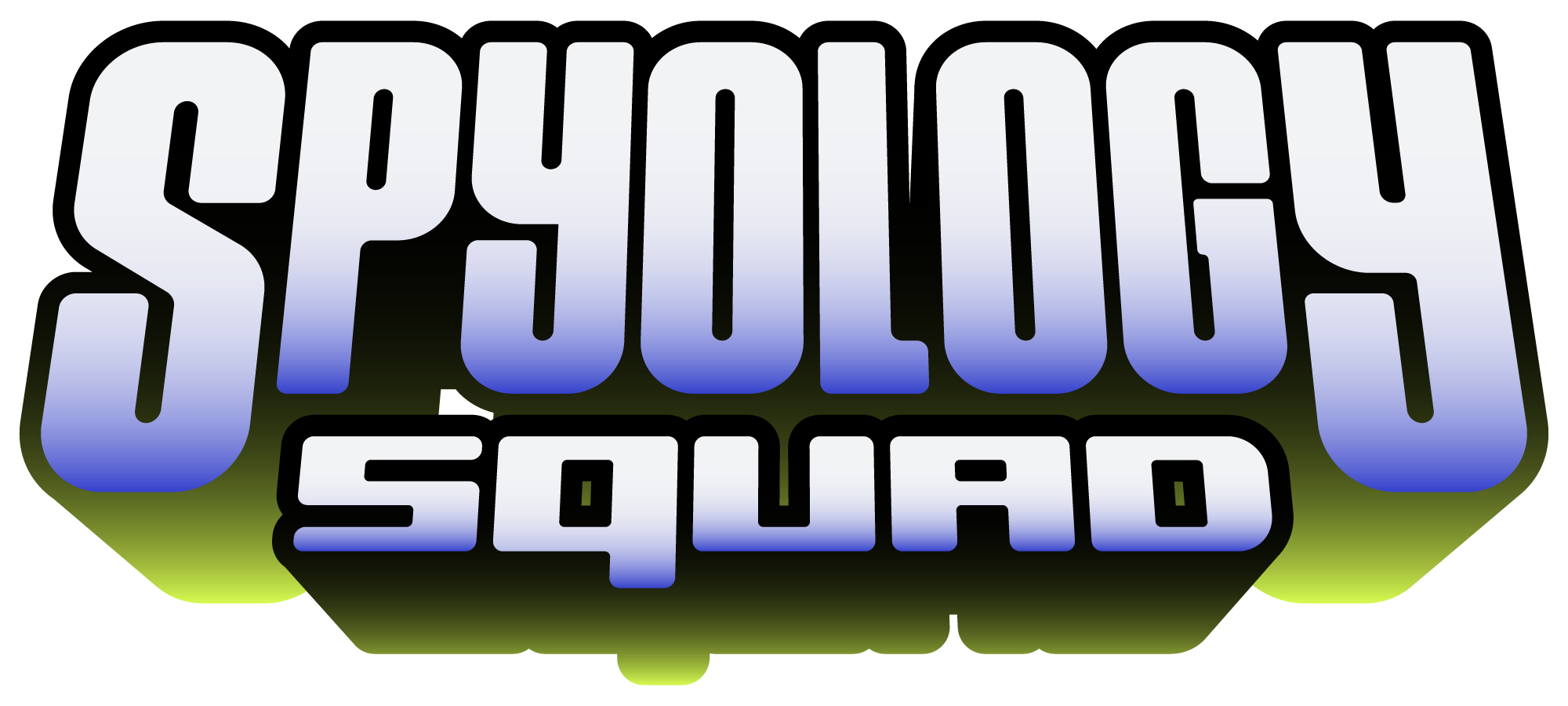 Spyology Squad with MR JIM
We are super excited to offer our first ever Spyology Squad with the World famous podcaster Mr Jim. This is a Nerf War Style event with club lighting and black lights as Dr Stinkybreath tries to take over Jumpin Jax. The spies (all of you) have a mission to crack the code on how to STOP Dr Stinkybreath and save Jumpin Jax!!

We can't wait to have an awesome group of spies to crack the codes to defeat Dr Stinkybreath...Hurry to register so you don't miss your chance to be a part of the Spyology Squad.

There's two time slots to choose from: 5:00pm til 6:30pm and 7:00pm til 8:30pm.

*We will be closed to the public during this private event with our special guest, Mr Jim.
Reserve HERE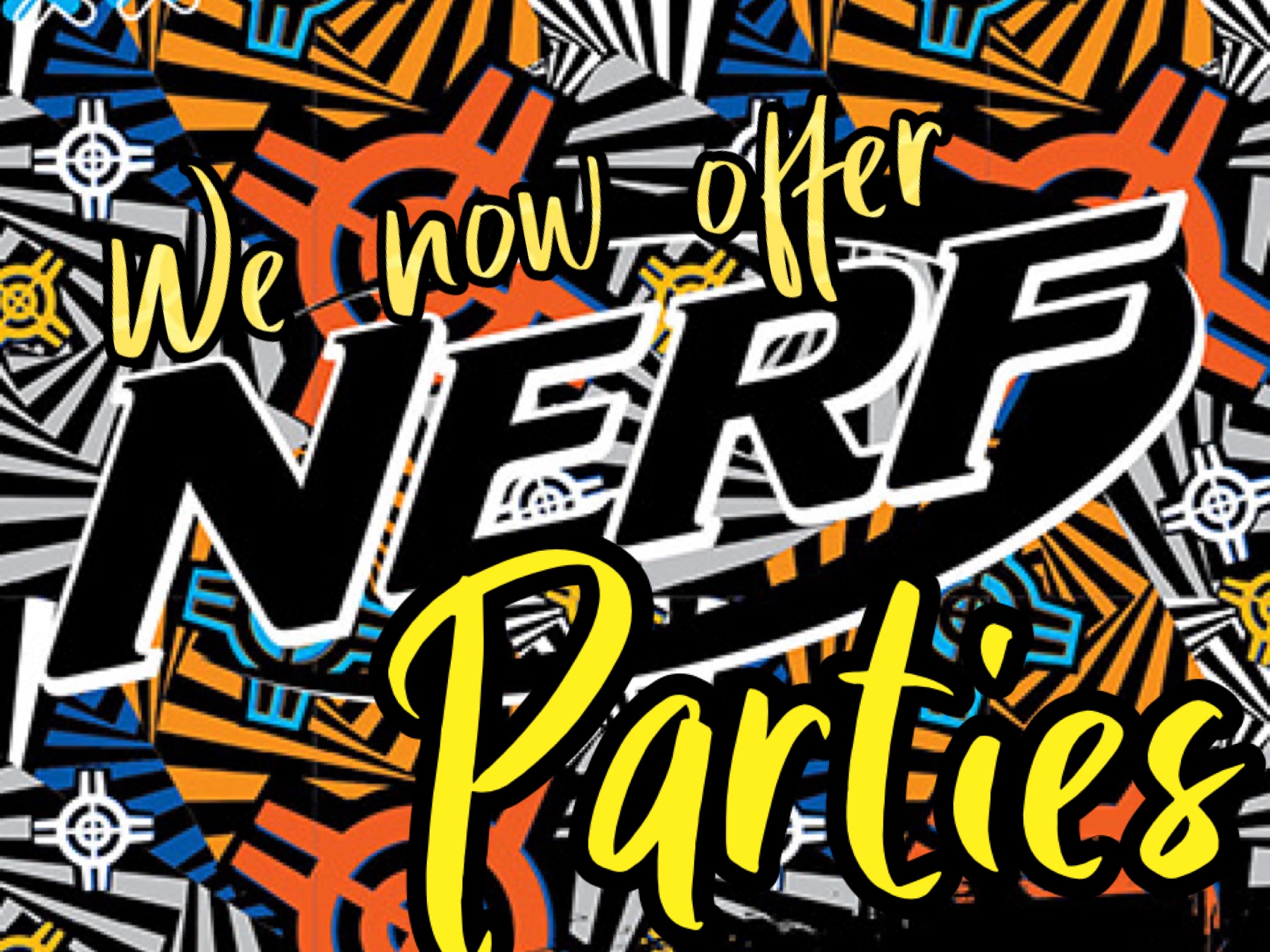 Now offering Nerf Parties
We're now offering an all new ULTIMATE party experience....great for birthdays, youth events, & field trips.

As always, our party packages are all-inclusive. We provide everything....you just show up and bring the cake. Learn more about our all NEW Nerf party packages on our party package page.

Learn More / BOOK
Here's what you need to know about visiting Jumpin Jax Fun Center as our economy reopens:

Lancaster County does NOT have a mask mandate, therefore, we do NOT require our guests to wear masks. This is your option.

Cleanliness at Jumpin Jax:

We want to assure customers that we have further stepped up our cleaning procedures to ensure your families and our employees stay safe. It is standard practice at Jumpin Jax to conduct rigorous cleaning and disinfecting of our equipment, toys, and facilities. We have also increased our professional cleaning schedules, and we have updated and increased our in-house cleaning procedures, which means the staff is sanitizing frequently touched surfaces and equipment all throughout the day while resupplying sanitizing stations, soaps, and paper products for guests to use.

We are confident that Jumpin Jax Fun Center is a PREFERRED place to play because of the emphasis we put on cleaning & sanitization!

Please take the time to watch the video to learn more. We look forward to seeing from you!

If you are a first time guest coming to Jumpin Jax, please complete your waiver prior to arriving. This can be done on your smart phone, computer, or tablet! We will not have our waiver stations out for use at this time.

***See the WAIVER button at the top of the page
We're all about encouraging fitness in a fun & safe environment. At Jumpin Jax we are sure to spark the enthusiasm of children of all ages, interests, and skill levels. Spend some time enjoying our unique and comprehensive indoor playground for an entire day or just a few hours.

Be sure to check our calendar of events to see the upcoming opportunities for children to have fun and build literacy skills in our preschool story time! Children will engage with books, stories, and song, plus get creative with our enrichment programs.

**Please Note: We are a socks only facility. EVERYONE must wear socks. No shoes, no flip flops, no bare feet. For your safety, we do have non-slip gripper socks available for purchase.
Calendar of Events