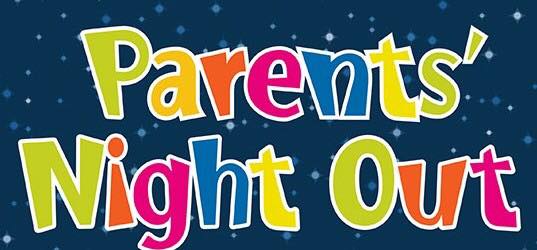 Parents Night Out

November & December dates will be announced soon from 5:30 til 9:00pm.

Need a date night, time to relax, or just time to do something special for yourself? Thought about getting a jump start on Christmas shopping? JumpinJax will take care of the kiddos for you with energy busting fun for everyone. Drop off as early at 5:30pm. Pickup no later than 9pm.
Monday, November 11, school is out so we will be offering a full day camp for your kiddos.

Stay tuned for details...
READ & PLAY

NO Read & Play during August. Will resume September 9.

Each Monday at 10:30am, the Lancaster County Librarian comes to Jumpin Jax Fun Center of Lancaster for story time with our youth. This is a FREE learning opportunity where Ms Amanda tells and interacts with the children through stories, activities and songs.

Regular Admission is applied for children who want to stay to play following Read & Play..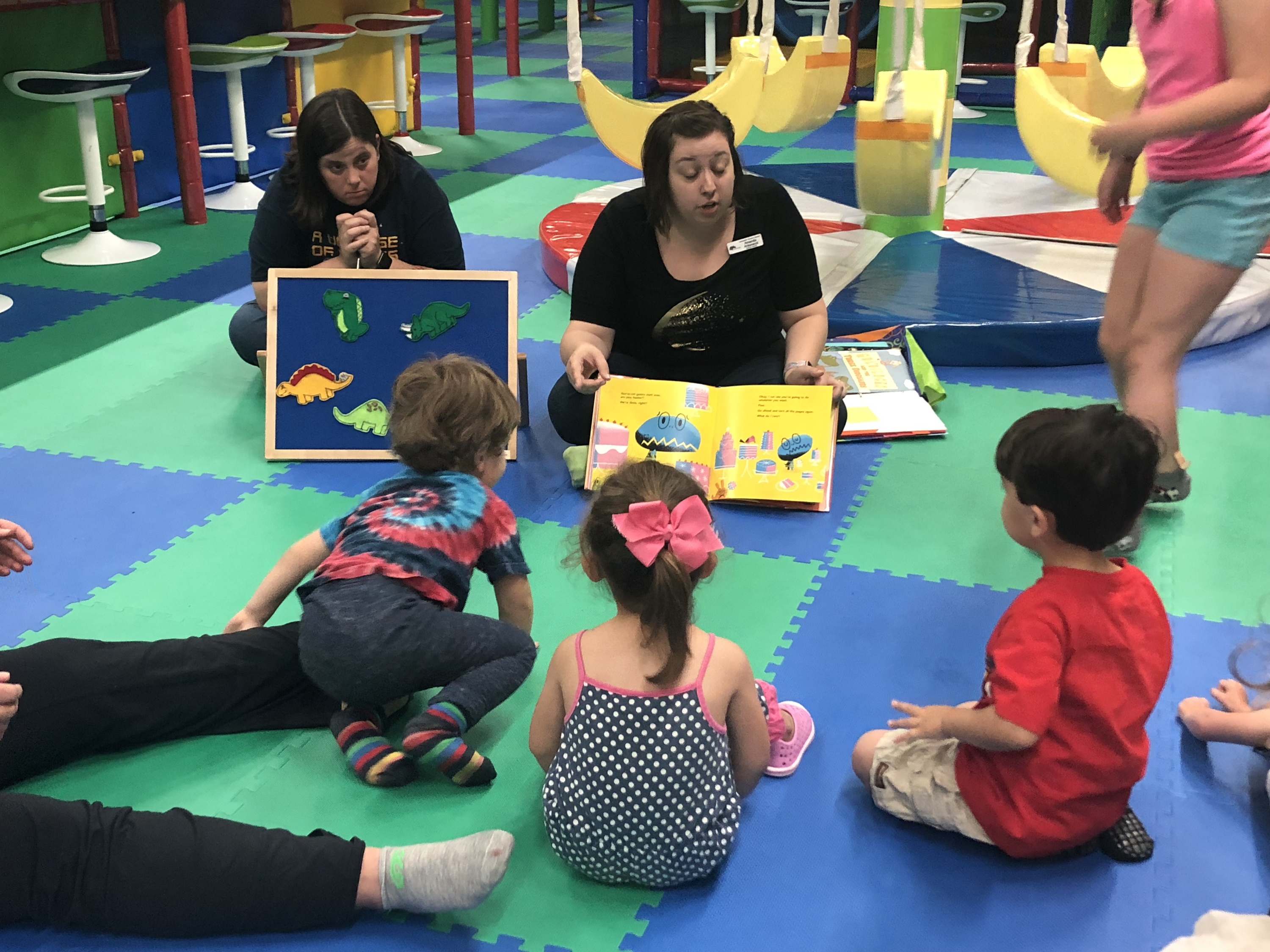 STORIES & STRETCHES

NO Stories & Stretches during August. Will resume September 6.

Each Friday at 11:30am, children of all ages...adults too...are encouraged to participate in Stories & Stretches. Movement through stories/Mindful yoga is a FREE unique learning opportunity with our County Librarian, Ms Amanda.

For children who would like to stay to play following Stretches & Stories, regular admission applies.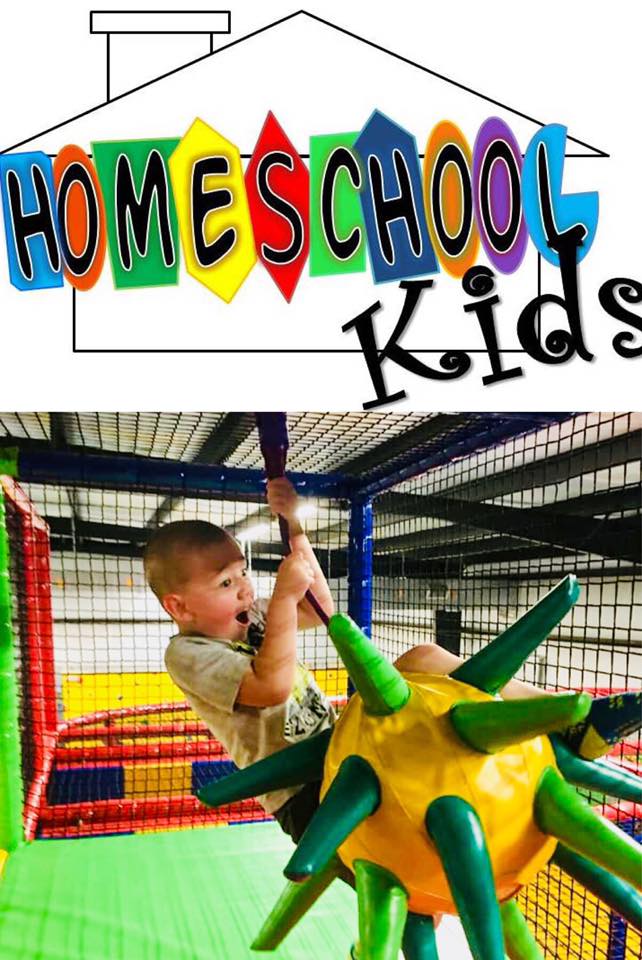 Each Wednesday homeschoolers can play at JumpinJax @ a discounted rate. Entry at the discounted rate is valid til 2:00pm.